Board of Directors Vacancy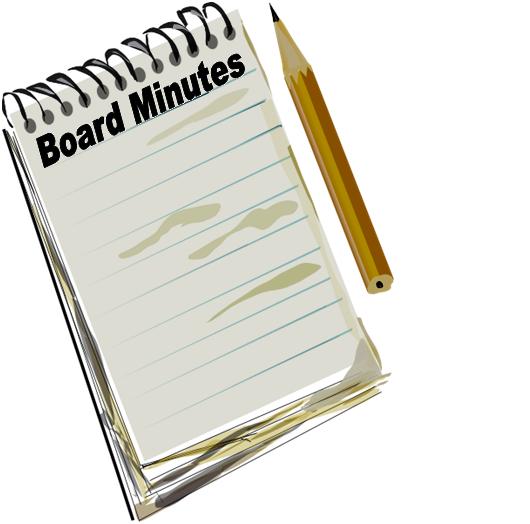 Our social profit organization is currently seeking new board members.
Our volunteer Board of Directors meets as a group monthly in East Vancouver. Additional sub committee meetings may be required.
We are searching for candidates with two or more of the following qualifications:
• Experience with not for profit organizations
• A background in one of these four competencies: Finance, Legal, Human Resources or Fundraising
• Experience as a Board member of a non-profit organization
• Knowledge and understanding of transgender and gender non-conforming community
• Each Director shall be over 18 years of age
Duties & Responsibilities
• Attend all Board Meetings and the Annual General Members meeting
• Provide advice and direction with regards to Strategic Planning for the Organization
• Act as representatives of the Organization to members of the communities we serve
• Be willing to devote sufficient time to properly carry out duties
• Directors shall hold office for a term of one (1) year.
Renewal option occurs through vote at AGM. If you are interested please forward your letter of interest along with your most updated resume to devonmac@hotmail.com