Position: Counsellor / Social Worker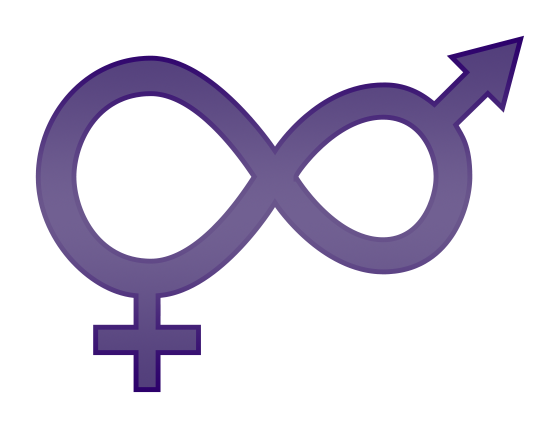 This post is also available in PDF format.
The Catherine White Holman Wellness Centre (CWHWC) is a low-barrier holistic health care centre serving transgender and gender-diverse communities. It operates on a primarily volunteer basis and works within an anti-oppressive social justice framework. We are currently expanding to include some paid roles, supported by provincial funding for community health centres.
Position: Counsellor / Social Worker
We are looking for a Registered Clinical Counsellor or Registered Social Worker who brings experience working with trans and gender diverse clients and/or lived experience as a trans or gender diverse person.
We offer short term and drop-in counselling. At this time we are not providing in-person services due to COVID19, but continue to support clients remotely via phone and online.
You'll need to have some experience working with individuals experiencing suicidality, substance misuse, poverty, and other types of marginalization that affect trans people. Knowledge of systems of care and current relevant BC legislation around trans rights is helpful too.
Our counselling team operates from an anti-oppressive, intersectionality-aware, trauma informed, strength based and social justice framework. You'll be supported in your work through individual and group supervision, as well as consultation with a multidisciplinary team of people who are informed and passionate about providing respectful trans care.
All counsellors on our team need to hold active registration with the BC Association of Clinical Counsellors, BC College of Social Workers, or the Canadian Counselling and Psychotherapy Association, and hold appropriate insurance for practice.
Preferred skills include:
Knowledge and experience pertaining to counselling trans and gender diverse people.
Knowledge and experience practicing within an anti-oppressive and trauma-informed framework.
Experience working with people disporportionally affected by COVID19 including sex workers, those experiencing domestic violence, and those in prison, care homes, or other institutional settings.
Experience providing gender affirming hormone and/or surgical readiness assessments.
Strong interpersonal and interdisciplinary skills.
Collaborative and collegial approach.
Comfort with self-reflection and continued learning in the context of clinical supervision.
Time Commitment: Our clinics run one Sunday per month between 4pm and 7pm. Time commitment for this position is 5 hours per month total, including: 1 hour pre-clinic meeting, 3 hours clinic time with clients, and 1 hour between clinics for clinical supervision meetings and administrative tasks such as emails.
Rate of Pay: $42.66/hour
Length of Contract: One year, with the possibility of renewal (funding dependent).
Diversity and Equality: The CWHWC is strongly committed to equity and diversity, and respects the experience and wisdom that comes from lived experience. At this time, we especially welcome applications from trans women and individuals on the trans-feminine spectrum, Indigenous people, Black people and people of colour, people with disabilities, nonbinary, trans and queer individuals, and people with intersectional identities.
Accessibility: We operate from a newly renovated community health centre building that meets recent accessibility standards, and we have a scent-reduced policy. We recognize that accessibility needs are unique and invite you to share any accessibility needs you have. We strive to make our organization and services accessible to all our staff and clients.
To Apply: Please send a letter of interest and resume to contactus@cwhwc.com.
Posting Date: May 20, 2020
Closing Date: June 3, 2020
Position Start Date: June 14, 2020