Join Our Team: Administration & Peer Support **Updated**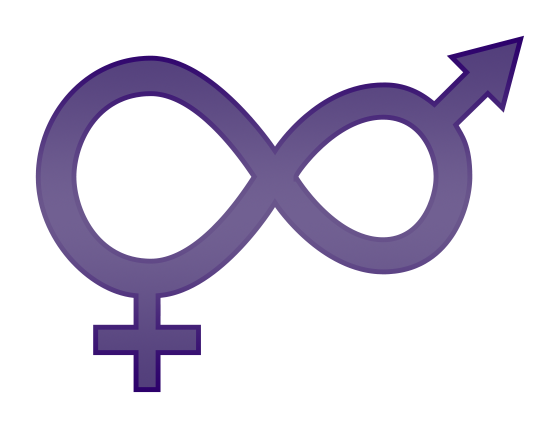 Note that this posting is updated as of June 22nd to remove the "connection to Indigenous communities" requirement. We will still prioritize Indigenous peoples and those with connections to Indigenous communities, but are expanding the criteria to include all BIMPoC folks. The new application deadline is July 2, 2021.
---
This post is also available in PDF Format.
Catherine White Holman Wellness Centre (CWHWC) is a low-barrier holistic health care centre serving Two Spirit, transgender and gender-diverse communities, and working within an anti-oppressive social justice framework. Our current services include counselling and legal advice. We are in the process of expanding additional services including an Indigenous support worker, nursing, dietician, registered massage therapy, and peer support.
---
We are looking for a new admin and peer support worker who brings lived experienced and connection with marginalized communities. In this role, you will work as part of the direct services team to support the day-to-day operations of the clinic.
We especially welcome applications from trans women and individuals on the trans-feminine spectrum, people with disabilities, nonbinary, trans and queer individuals, and people with intersectional identities. This position is currently limited to BIMPoC (Black, Indigenous, Mixed Race, and/or People of Colour) members.
Tasks may include:
Handling client communications via email and phone.
Providing immediate resource support to clients in crisis.
Scheduling appointments and managing service waitlists.
Paying expenses and entering expense data and receipts.
Scanning physical mail and forwarding to the CWHWC recipient.
Printing and mailing out forms to clients.
Updating basic website and social media content.
Assisting with the administrative needs of service providers.
Helping coordinate and support clients and service providers during clinic hours.
Skills we highly value:
Ability to communicate the needs of self, clients, and organization to the rest of our team.
Plain language communication skills especially in writing.
Taking enough time, space, and self-care within the role to keep your work with us healthy and sustainable.
Our responsibilities to you:
Work collaboratively to base work on your strengths and interests as much as possible.
Work collaboratively to ensure the role is healthy and sustainable for you.
Respect and consider the immense and important experience and knowledge you bring with your own lived experiences and community connections.
Give you an equal voice within our team to help direct services, policies, and future organization growth.
This is a new role within our organization and subject to change based on community, client, and organization need, as well as your skill and interest. This is primarily a work-from-home position. We will provide any/all required equipment such as desk, chair, laptop, and phone, office supplies, and accessibility needs. We are happy to provide training and support on any task you are not already experienced with.
Time Commitment: Approximately 10 hours per week, plus four additional hours during clinic hours (one Sunday per month between 4pm and 7pm). More hours are possible as the position evolves but are not necessary. For those on PWD, we will work to keep the position within the PWD income exemption limit.
Rate of Pay: $25.64/hour plus subsidy for work-from-home expenses (to be determined). We are not currently offering benefits to any of our employees.
Length of Contract: One year, with the possibility of renewal (funding dependent).
Accessibility: We operate from a newly renovated community health centre building that meets recent accessibility standards and we have a scent-reduced policy. We recognize that accessibility needs are unique and invite you to share any accessibility needs you have. We strive to make our organization and services accessible to all our staff and clients. You are welcome to attend in-person clinics once they resume, but this is not required. This position is flexible; it is not required that you are able to complete all listed tasks.
To Apply: Email contactus@cwhwc.com and tell us a little bit about yourself and why you're interested in the position. We are especially interested to hear about your lived experiences and community connections. We do not require a resume or formal letter of application.
Posting Date: June 3, 2021
Closing Date: July 2, 2021
Position Start Date: July 9, 2021