More Accessible Counselling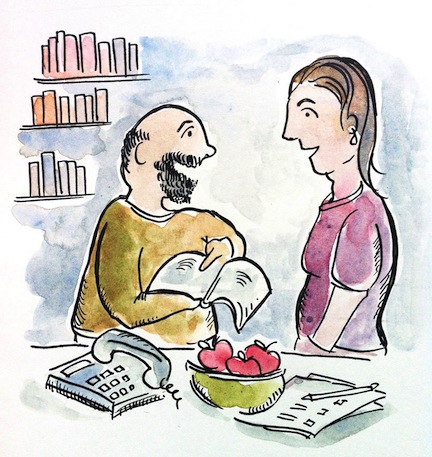 At the Catherine White Holman Wellness Centre, we think being a member of trans and gender diverse communities is something to celebrate and be proud of. We also know that our communities have to deal with a lot of oppression. Whatever challenges you face, we have a team of counselors who can help you stay resilient.
We offer two types of counselling at our centre:
At almost every clinic (starting TODAY, April 27), we offer several free 30-minute appointments with a registered clinical counselor. These visits are an opportunity for trans and gender diverse people to access immediate support, resources, and referrals to other services. Appointments are made with the receptionist at the front desk on a first-come, first-served basis. Check the clinic website (www.cwhwc.com under Upcoming Clinics) to confirm that the drop-in counselor will be available at the clinic you wish to attend.
 6-8 Sessions (by appointment only)
We have a team of registered clinical counselors who volunteer their time to work one-to-one with people over the course of 6 to 8 sessions. These sessions are free and geared towards people who could not otherwise afford counselling. To access this kind of support, we ask you to first make an appointment with Sam or Tash (our counselling intake workers) by emailing tash_and_sam@cwhwc.com.
Several of our counselors identify as members of trans or gender diverse communities. All of our counselors strive to be strong allies. They have experience supporting people with a range of concerns including anxiety, depression, dysphoria, relationship difficulties, and transitioning. (Please note that we do not offer long-term trauma therapy, but can make referrals.)
And don't forget, CWHWC also offers a host of other wellness services, such as free yoga classes, art groups, community kitchens, and medical services!