Volunteer Posting: Intake & Resource Worker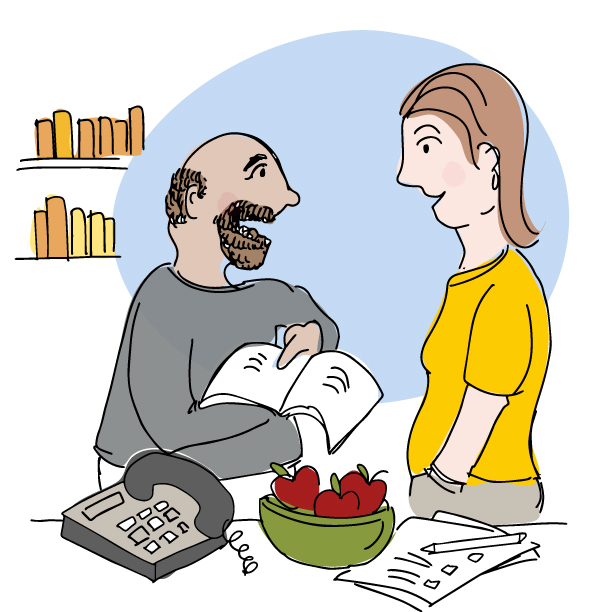 The Catherine White Holman Wellness Centre (CWHWC) is a holistic health care centre serving transgender and gender-diverse communities. It operates on a volunteer basis and works within an anti-oppressive social justice framework. At the CWHWC, we aim to provide low-barrier wellness services to trans and gender diverse people in a way that is respectful and celebratory of clients' identity and self-expression.
Position: Intake and Resource Worker
Description
The Catherine White Holman Wellness Centre is seeking a volunteer Intake and Resource Worker for a time commitment of two clinic days per month, plus an additional 6-8 hours/month managing the counselling email account. This individual will also be required to attend group supervision and seek 1:1 supervision as needed.
The Intake and Resource Worker's responsibilities include monitoring and managing the counselling email account, responding to requests for counselling, and scheduling intake appointments. When taking on new clients, the Intake and Resource Worker will complete counselling intake assessments and facilitate an introduction between clients and counsellors. This individual will assist with overflow drop-in clients by assessing client needs and safety, providing brief support, and offering referrals to other services as appropriate. The Intake and Resource Worker will also be responsible for maintaining client records.
The Intake and Resource Worker must have strong communication skills, and is responsible for liaising with the counsellors, counselling supervisor and clinic organizing team about client emails, scheduling, caseload, and other matters as required. We are looking for someone with a commitment to upholding the CWHWC's collective ethics at all times when volunteering on behalf of the clinic, and with the capacity to work collaboratively with allied health providers in an interdisciplinary setting to create a holistic care environment for clients.
We encourage applications from qualified people with lived experience and/or experience working with transgender and gender-diverse people or those with a strong interest in and commitment to serving this community. The CWHWC is strongly committed to equity and diversity. We especially welcome applications from trans* women and individuals on the transfeminine spectrum, people of colour and those who identify as visible minorities, people of Aboriginal ancestry, GLBTQ2+ applicants, and others with the skills and knowledge to productively engage with diverse communities. All qualified candidates are encouraged to apply.
Reporting: The intake and resource worker reports to the counselling supervisor and the organizing team via the organizing team liaison.
Preferred skills
Lived experience and/or working knowledge of the health needs of trans and gender-diverse populations.
Bachelor's level training in counselling, social work, or a related discipline.
Front line social service industry experience (e.g., support worker)
Crisis intervention and suicide risk assessment training
Posting date: August 28th, 2015
Position start/end date: October 1st, 2015
All CWHWC volunteers are expected to commit to a minimum one-year volunteer term.
Please send a cover letter and resume (attn: Selection Committee) to contactus@cwhwc.com by September 18th, 2015.