Meet & Greet in the Park!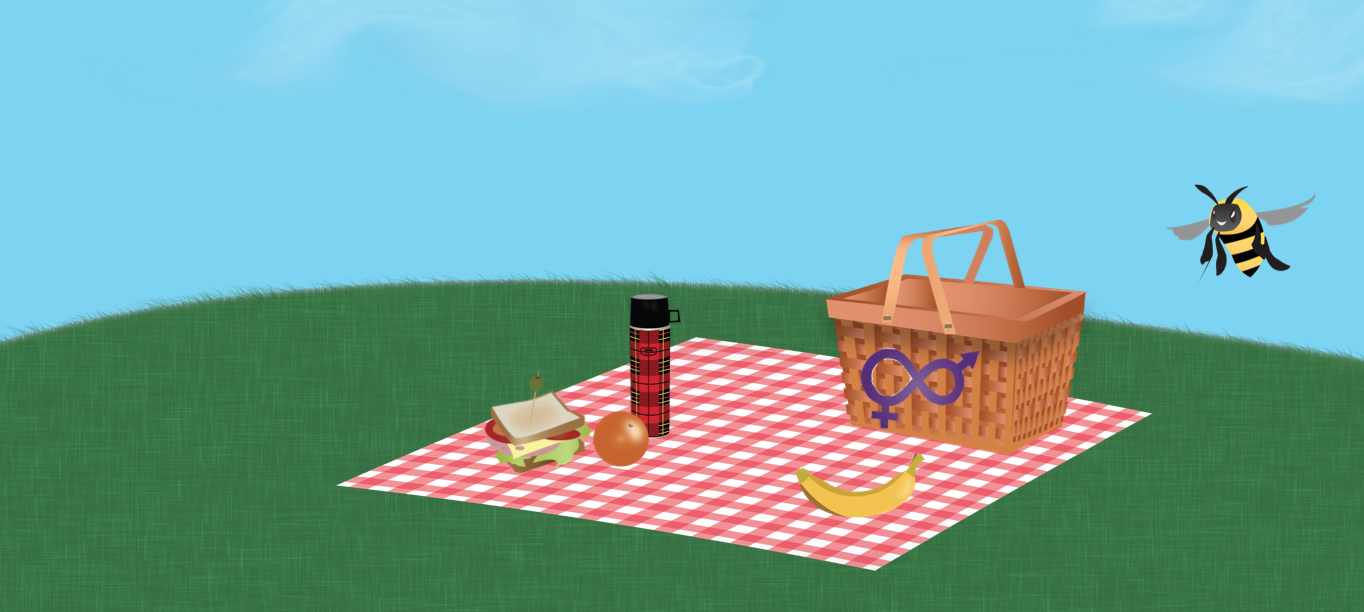 It's Genderfest and we're delighted to be taking part for the third year in a row!
Everybody is welcome to join us on Monday July 27 from 7-9pm in Grandview Park for a picnic-style Meet & Greet.
There will be a delicious assortment of baked goods, including vegan and gluten free options. Play a game of bocce ball, croquet, or frisbee. Or lounge on a blanket and chat with friends.
Tickets for the Unicorn Born dance party are selling fast, but fortunately Pusi Liq'r will be at our Meet & Greet to hook you up!
Here's the Facebook event: https://www.facebook.com/events/562228283899050/