CWHWC Statement Regarding Trans* Surgeries in BC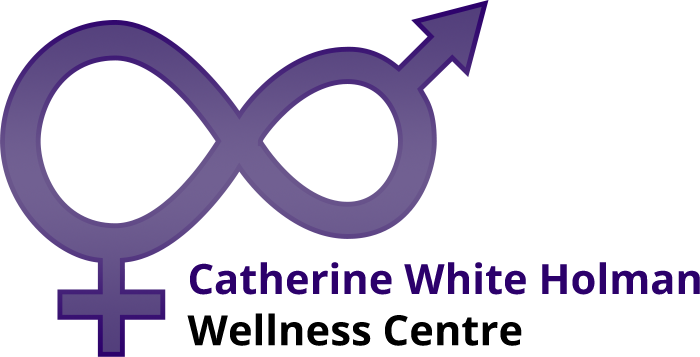 As many of you are aware, the process for accessing gender-affirming surgeries in BC is long and challenging. For years, access to surgery has been limited by long waits, out-of-pocket costs not covered by MSP, and required travel out of province.
We have recently learned that there is no more funding available for the BC trans* surgeries assessment program until April, 2015. This is a further block in what is already a harrowing process to access medical care.
Despite many years of petitioning from trans* communities and from care providers, the government has not developed a sustainable program to allow safe and fair access to these necessary surgeries. For years this program has been under-funded on a provincial level. Although the government pays for many gender-affirming surgeries, the staff who receive and process applications have been in part working without pay to keep the program going.
At this time, funding to process applications for surgery has "run out" until April 2015 and we are not aware of any developing infrastructure to maintain the program.
We recognize the hold on funding will lead to further suffering and unnecessary delay in access to critical gender-affirming care. In response, many CWHWC volunteers are working to influence systemic change to ensure fair and timely access to gender affirming surgeries.
If you are concerned about the state of the surgical program, please let our government know! Contact BC Minister of Health Terry Lake at hlth.minister@gov.bc.ca, 250-953-3547; or locally, the Vancouver Coastal Health Patient Quality Care Review Office, toll free at 1-877-993-9199 or by email: pcqo@vch.ca.
What does this mean for those already approved for surgery?
For those who have already received a letter confirming your funding for surgery, the process will move forward without disruption or delay by this change. Your next step will still be MSP funded referral to a surgeon.
What does this mean for applications for surgery in progress?
If you have already had the required 1 or 2 (depending on the surgery) consults to receive funding, your application will still be processed by MSP. Applications submitted prior to October 1, 2014 will still be processed. You should expect to receive your funding letter within 3 months. After you receive your funding letter, you will be eligible for referral to a surgeon.
If your doctor has submitted one application but a second letter is required, your place will be held in line until the publicly funded assessments are again running (estimated, April, 2015).
What about private assessments and referrals?
You can still pay privately for a surgery assessment, however since the program itself is on hold, your letter will be held in a queue until April 2015 rather than being processed immediately.
What if I am waiting to apply for surgery?
Your care provider can still send a letter, and your spot will be kept in line for processing when the program re-opens.
When will the government fund this program again?
As of now, we have been told that the funding will not resume until April 2015.
Why is my process for getting surgery different from that of other surgeries?
Even though gender-affirming surgeries have been funded by MSP in BC for many years, there are many prerequisites for accessing gender-affirming surgeries and related care that are not in place for other surgeries.
Lower surgeries have not been funded in the province of British Columbia in the past, meaning individuals have had to pay out of pocket to travel out of province to access lower surgeries.
These circumstances have led to an unjust, 'two-tiered' system of care for trans* and gender variant individuals in Canada and globally. The CWHWC, activists and advocates in Vancouver and around the world are actively working to end this discriminatory system of access.
Where can I go for support about this?
We understand that waiting for surgery is already a stressful process, and that this will add to that stress. Support and information are available in various places including:
BC Crisis Line: 1-800-784-2433
Catherine White Holman Wellness Centre Drop-in Counseling: cwhwc.com
The Transgender Health Information Program: transhealth.vch.ca
Who can I speak to if I have concerns about this system?
If you have an opinion about this, speak out! We need to make our voices heard to make changes to the system.