Clinic condemns underfunding as program to access gender-affirming surgery grinds to a halt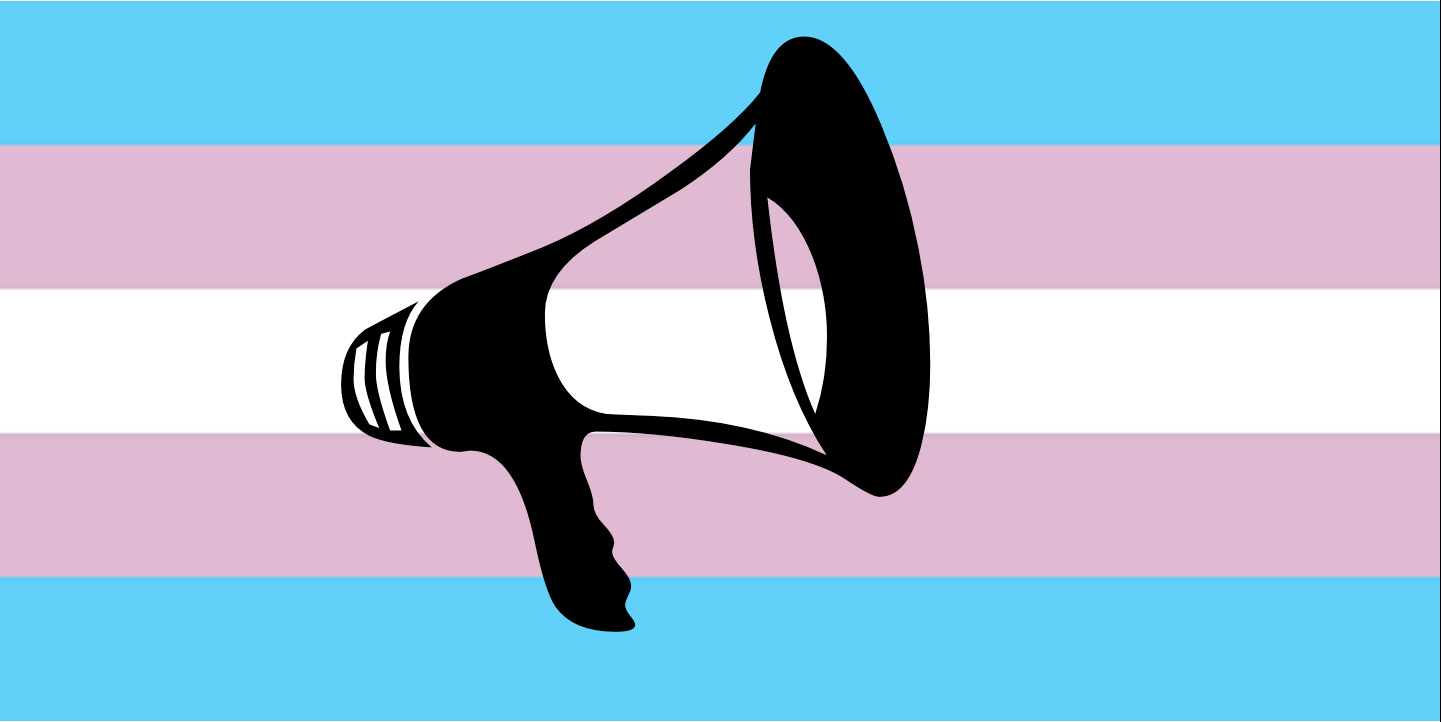 NEWS RELEASE
October 28, 2014
Vancouver, BC – Transgender* and gender-variant British Columbians are facing yet another roadblock to accessing medically necessary care. As of October 1, 2014, public funding to assess individuals' eligibility for gender-affirming surgery in BC has run out, leaving many stranded at the start of an already long and arduous process.
In BC gender-affirming surgeries – procedures that change primary and/or secondary sex characteristics so that they correspond with an individual's gender identity – are covered by MSP and considered medically necessary. However, unlike any other medically necessary surgeries in the province, trans* people must go through a multi-step process based on dated models of psychological assessment in order to access public funding for these procedures.
Now, funding has run out for the one office in BC with the authority to approve MSP funding for these surgeries and no patients will be assessed until April 2015.
"Nearly all of the trans* people I work with have suffered multiple barriers to getting the care they need – this further delay will only add to that suffering," says Dr. Andrea Szewchuk, a physician at the Catherine White Holman Wellness Centre (CWHWC), a volunteer-run clinic that provides low-barrier wellness services to transgender and gender non-conforming people. "Funding must be restored immediately so that these patients can get treated today."
"British Columbians have a right to timely access to life-saving gender-affirming care in this province," says Adrienne Smith, a Pivot Legal Society lawyer and CWHWC volunteer. "Yet trans* people face waits of up to 18 months for assessment, are required to undergo hormone replacement therapy for one year or more before surgery, and then they can wait up to two years to actually see a surgeon. And now as a result of the funding shortfall, no one is getting assessed at all."
A trans* person, who wished to remain anonymous, is deeply concerned about the assessment delay. "I'm worried because if I have to wait even longer for surgery I risk losing my job and I'm vulnerable to violence based on my current gender presentation."
Dr. Szewchuk says that in addition to immediate funding for the assessment process, the clinic is calling for a longer-term solution that embraces current models of trans* care that do not pathologize gender diversity and ensures individuals can get timely care.
-30-
For more information contact:
Adam Lynes-Ford, CWHWC Board
c: 250-538-2317
About the Catherine White Holman Wellness Centre
The Catherine White Holman Wellness Centre aims to provide low-barrier wellness services to transgender and gender non-conforming people in a way that is respectful and celebratory of clients' identity and self-expression. Our centre is volunteer run, and all of our practitioners are volunteering their time, so that we can offer free services to people who need them, regardless of factors like citizenship, health insurance, or residential address.
Transgender*/Trans*
The asterisk in transgender* or trans* signifies that it is an umbrella term describing a wide range of people whose gender identity and/or gender expression differ from their assigned sex and/or the societal and cultural expectations of their assigned sex.
-Definition from Transgender Health Information Program