General Statement from CWHWC in response to Ministry of Health announcement October 30, 2014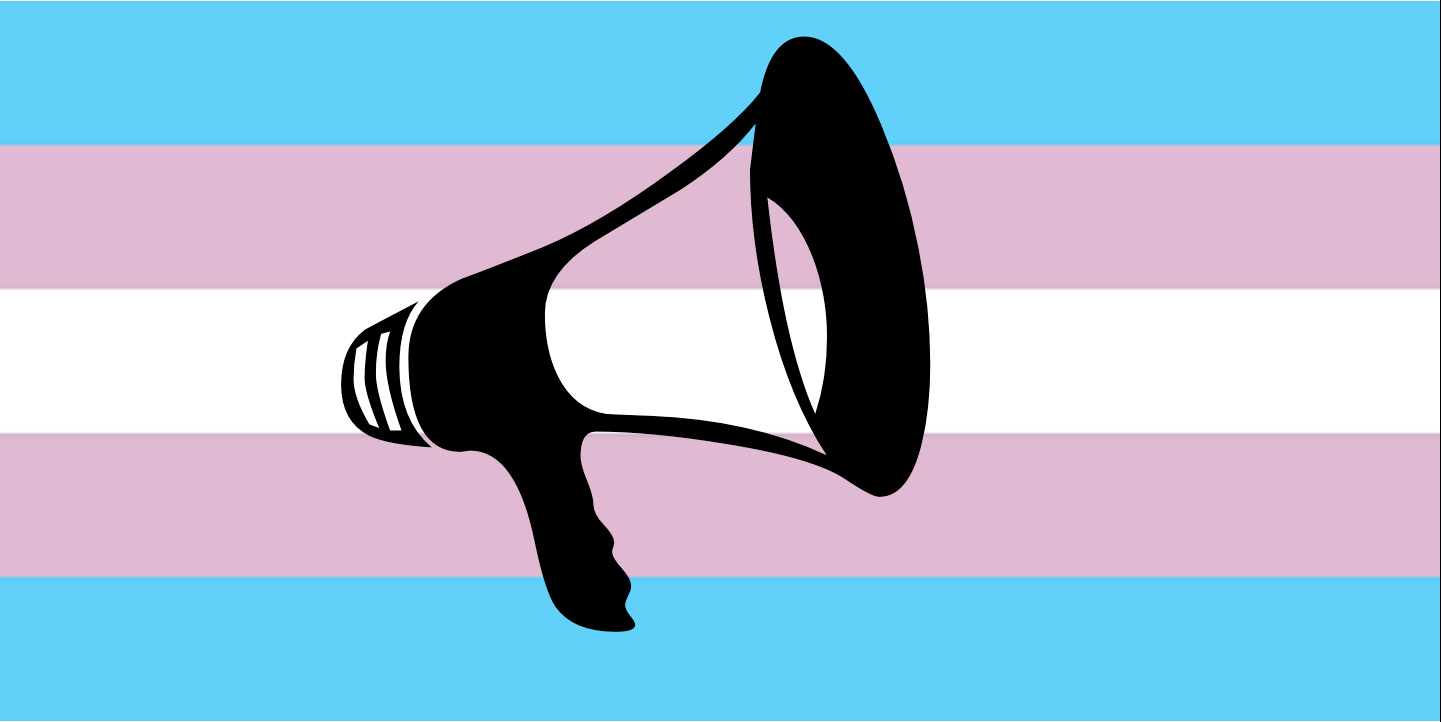 We are very pleased to see the response from the BC Ministry of Health today, which affirmed their commitment to strengthening programs and services for the transgender* community. We are thankful to everyone who has shared their stories and put time into raising awareness about the hugely important issue of timely care for transgender* and gender-diverse people.
We are relieved that Vancouver Coastal Health has committed to continuing the funding for the assessment program until the end of the current fiscal year, March 31, 2015, meaning assessments for MSP coverage for gender-affirming surgeries are no longer on hold.
We look forward to seeing a coordinated effort led by the Provincial Health Services Authority and Vancouver Coastal Health to review and improve transgender* services and support throughout British Columbia. We expect that timely and safe access to publicly funded assessments and gender-affirming surgeries in BC will be a major part of this review process and future changes.
We are pleased the Ministry has plans to involve transgender* communities alongside clinical experts in both the review process and the development of short and long-term strategies for resolution of this long-standing issue in BC.
We hope this signals the beginning of a shift in BC toward just access to sensitive, timely, ethical, publicly funded care for trans* and gender-variant people in this province.
Although we have a long way to go to see these changes through, we deeply appreciate the momentum our community is building toward better care for trans* and gender-variant people in BC – a momentum all trans* and gender variant communities and individuals have a stake in.