Open Letter from the Catherine White Holman Wellness Centre in support of Black Lives Matter Vancouver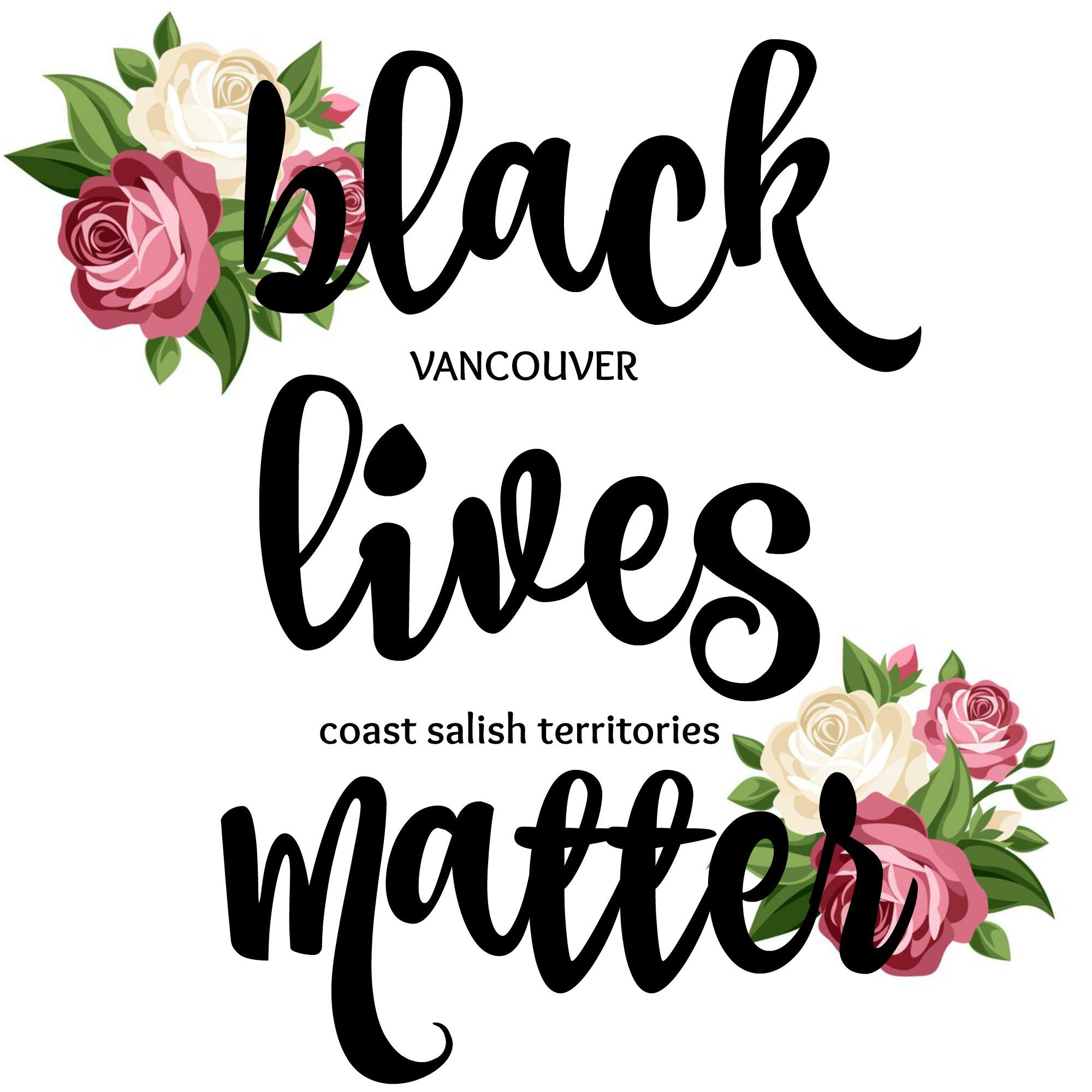 We are a group of white, Indigenous, and people of colour (POC) trans and queer health providers and community workers organizing a trans wellness space on the unceded territories of the Musqueam, Squamish, and Tsleil-Watuth nations in Vancouver, BC.
We are writing this letter to voice our unwavering support for Black Lives Matter Vancouver, and the work they are doing to break down the anti-Black racism perpetuated by our systems of healthcare, governance, and public service. We write to offer a counter-voice to the racist backlash this organization has faced after their open letter to Vancouver Pride Society and the Vancouver Police Department. (https://blacklivesmattervancouver.com/2016/07/15/open-letter-to-the-vancouver-pride-society-and-the-vancouver-police-department-from-black-lives-matter-vancouver/)
Racism makes people sick. As health care practitioners and health advocates, we understand sickness as more than a list of diseases and diagnoses: it includes all the systemic ways in which health is threatened, harmed or limited. In particular, we witness and, for those of us who are Indigenous and POC, experience firsthand the ongoing ways in which Black, Indigenous, and trans and queer people of colour (BIPOC) are disproportionately affected by violence, transphobia, homophobia, racism, and housing and employment discrimination. BIPOC trans people report high rates of racism and discrimination, including in trans-centred spaces. Trans people of colour face more barriers to accessing health services and are more likely to experience discriminatory and substandard health care. Racism, discrimination, and transphobia have been linked with increased risk of HIV, something we see reflected in the disproportionate rates of HIV among BIPOC members of our communities – in particular, among Black and Indigenous trans women.
We see racialized peoples' freedom from oppression as intrinsic to the liberation movement of queer and trans communities as a whole. We recognize that in 2016 we benefit from the labour and activism of Black and racialized transgender people who have fought (and been incarcerated or killed) for basic rights through multiple waves of human rights and civil rights movements. Our Pride movements have become increasingly divorced from the activist roots and efforts of these communities, while perpetuating oppression of racialized groups.
Black Lives Matter Vancouver has called for the Vancouver Police Department to voluntarily remove their institutional presence from the Vancouver Pride Parade. We support this request and their other requests that Vancouver Pride Society continue to actively work to break down racism within our communities. We know that Black, Indigenous, and racialized trans and queer people face increased violence and targeting by Canadian police. Black Canadians are incarcerated at rates vastly disproportionate to population numbers, as are Indigenous Canadians. Canada has a racism problem, and if we do not work to address it, then we are part of it.
We commit to listening to and centering the voices of our Black community members. As white, non-Black POC and Indigenous people we also commit to addressing our own roles in perpetuating racial inequities. We encourage others within queer and trans communities to do the same.
https://blacklivesmattervancouver.com/faq/
With respect and in solidarity,
Volunteers of the CWHWC