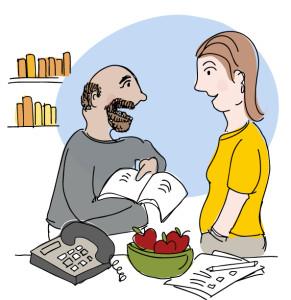 CWHWC is a volunteer-operated wellness centre run by and for trans and gender diverse people.
Are you interested in joining our community of volunteers? Maybe you know of someone who would be a great addition to the team? Please help us spread the word near and far.
General Practitioner/Nurse Practitioner
CWHWC is strongly committed to equity and building a diverse team. We acknowledge that our clinic must do better at recognizing the knowledge and experience of our community members who are Black, Indigenous, and people of colour (BIPOC). We are at this time prioritizing applicants who identify as BIPOC. We will also prioritize applications from people who identify as trans women or as being on the transfeminine spectrum, regardless of ethnic or racial identity. If you have questions about this policy, please don't hesitate to get in touch via contactus@cwhwc.com.
Thanks so much for taking the time to view these postings!