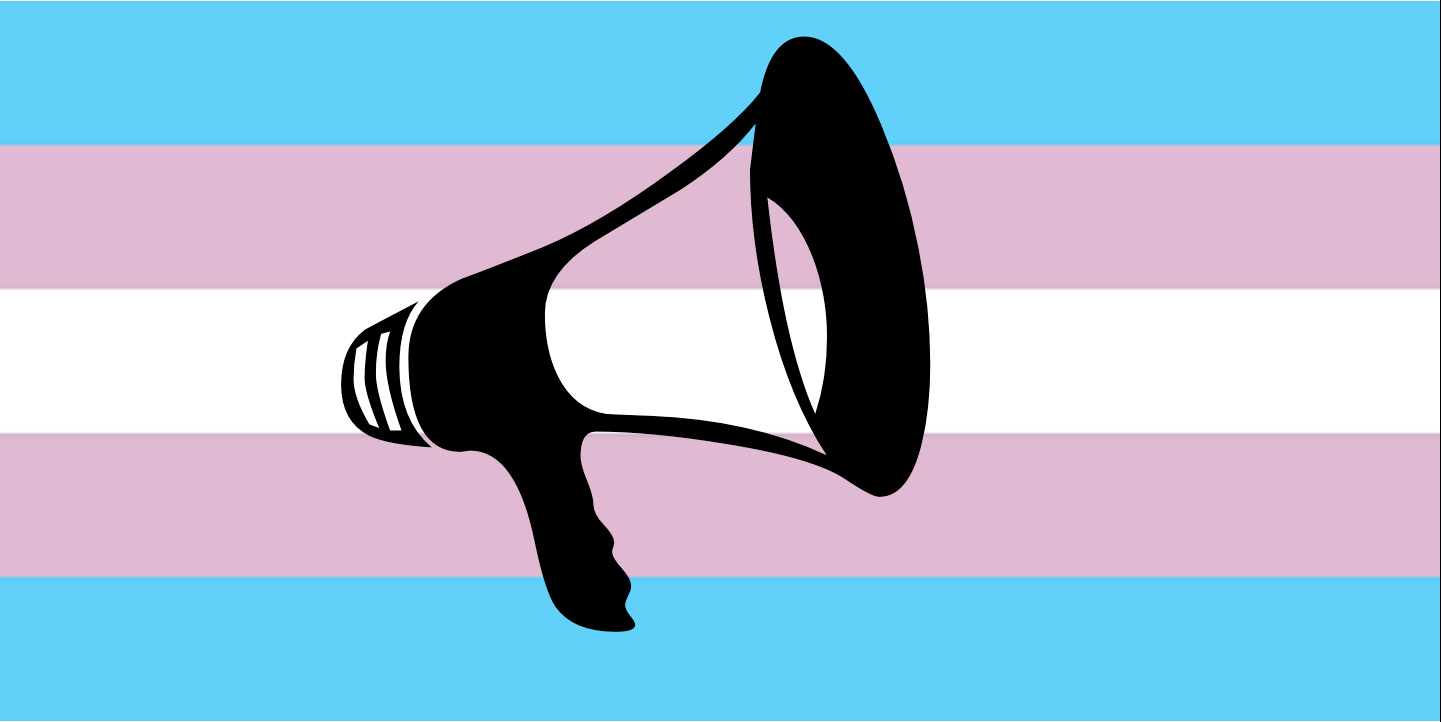 Hi friends,
We've had to cancel our clinic for Sunday November 5th, 2017. We are an organization run by and for trans people with no funding, and we're staffed entirely by volunteers. We don't have enough volunteer service providers to run a clinic this week.
We will be open on Monday November 27th from 6-9pm.
Adrienne, our lawyer will be there to offer free legal advice.
If you have an immigration/refugee related issue, please email lawyer@cwhwc.com to meet with Fadi, our lawyer who specializes in this area. He speaks English and Farsi.
Sid, our registered massage therapist, will provide massage for the first three clients who sign up for it (by drop in).
Vanessa, one of our registered clinical counsellors, will be available for drop in 1-1 counselling sessions.
If free counselling in Farsi is a need for you (or your client), please email shantel@cwhwc.com so this can be arranged.
Anisa, our resource worker, will be on hand to help you find resources to navigate any challenges you might be facing.
Rowyn's smiling face will be there to greet you at the reception desk.
As always, we'll have free gently used binders and hormone injection supplies
See you on Monday November 27!