We're Taking a Summer Break!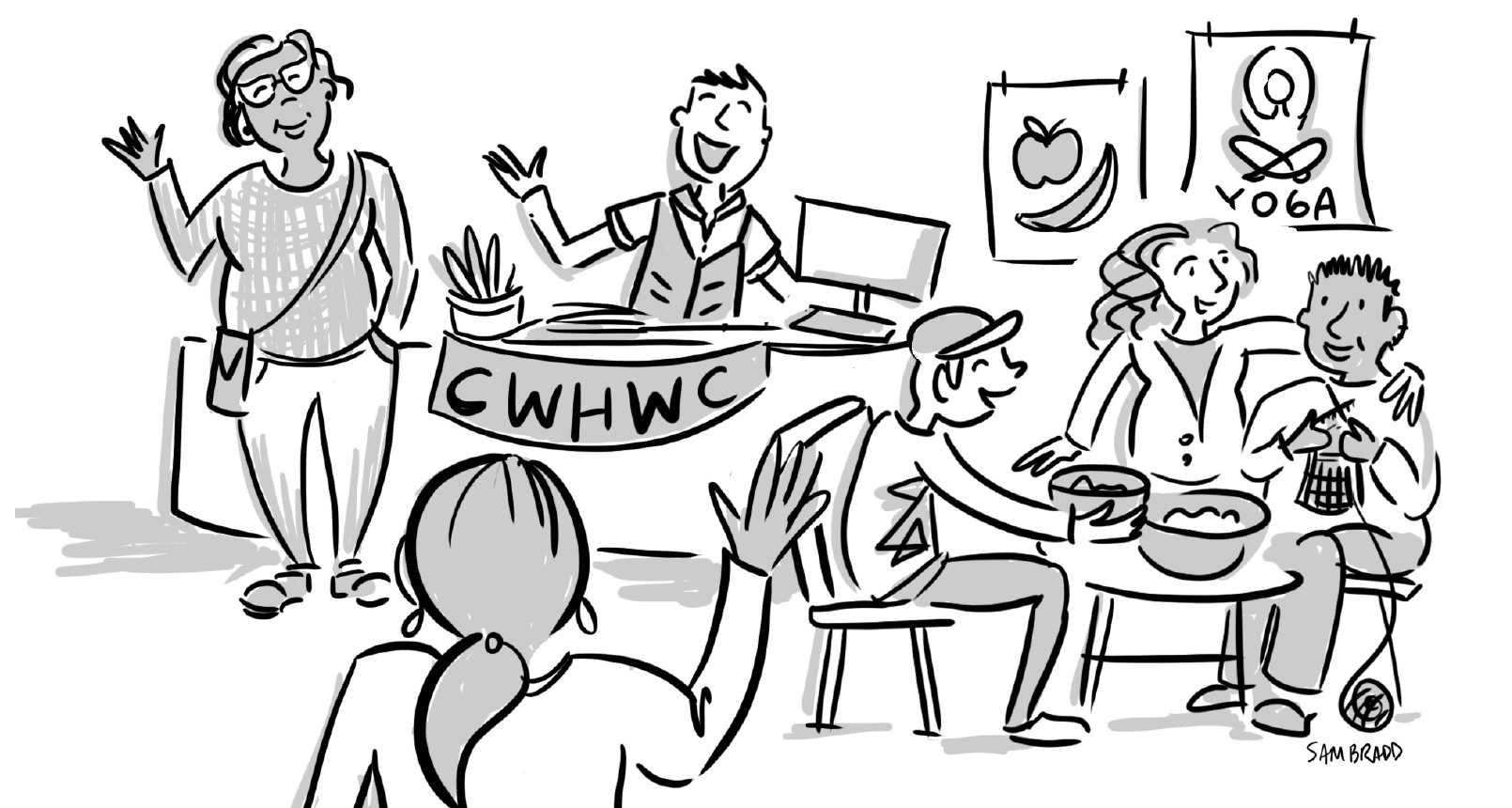 Hi everyone,
The past year has brought about a lot of change for our clinic. As many of you know, we have made the choice to phase out medical services, which will happen as of this July 2017.  
The clinic will also be taking a break over the summer this year for the first time ever. This will be a chance for our volunteers to rest and re-charge before coming back to provide services in the future. We will have two more clinics this June on the 11th and 26th. Clinics will start again on September 10, 2017
This year we have also been doing a lot of work as a clinic on creating safer and more equitable spaces for our volunteers and clients who are Black, Indigenous, and people of colour (BIPoC). This has involved some generous work from our BIPoC volunteers and is an ongoing process. To do this work, we must recognize and change our practices that center whiteness and contribute to unequal healthcare for trans people of colour.
One part of this work has been looking at how we hire volunteers and as a temporary step, placing a hold on hiring new volunteers unless they are BIPoC or trans feminine folks. This is a temporary step while we do the work to be a more equitable and sustainable wellness space. 
We are working on ways to support our members within the means we have right now. We are drafting new policies, exploring new community partnerships, looking for funding opportunities, and learning about different decision-making structures that will be more in line with our collective ethics.
The next steps of this work will involve a community consultation with BIPoC community members. Looking at what is needed from BIPOC community members in the current landscape of trans health and wellness. Sometime this summer, we will be asking for feedback on our ideas so far, and how you would like to see CWHWC grow and change – so please stay tuned!